Youth Focused Group Community Education
Young people are routinely exposed to a multitude of tobacco and vaping influences – this could be through the media, family, peers, tobacco industry marketing, and others. TFQC Coalition members work to counter these influences. A big part of our work involves going out in the community to educate groups of young people on the dangers of tobacco and e-cigarette use of all kinds, and to offer information about cessation programs designed specifically for young people. Visit our Group Community Education page to find out more about this work.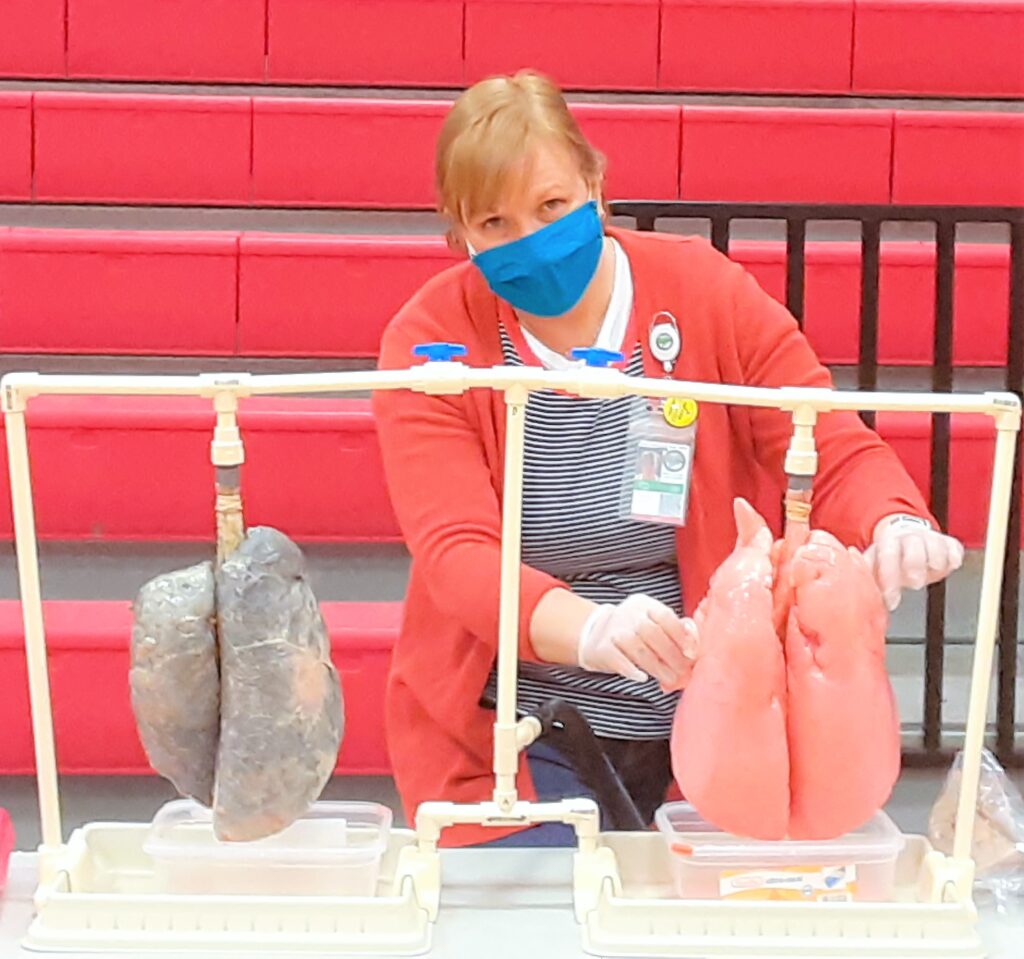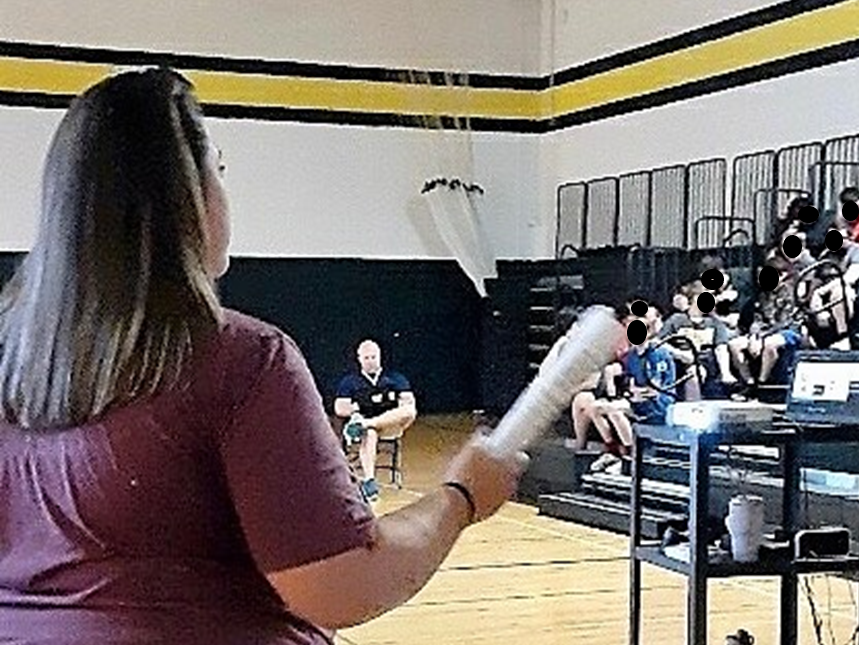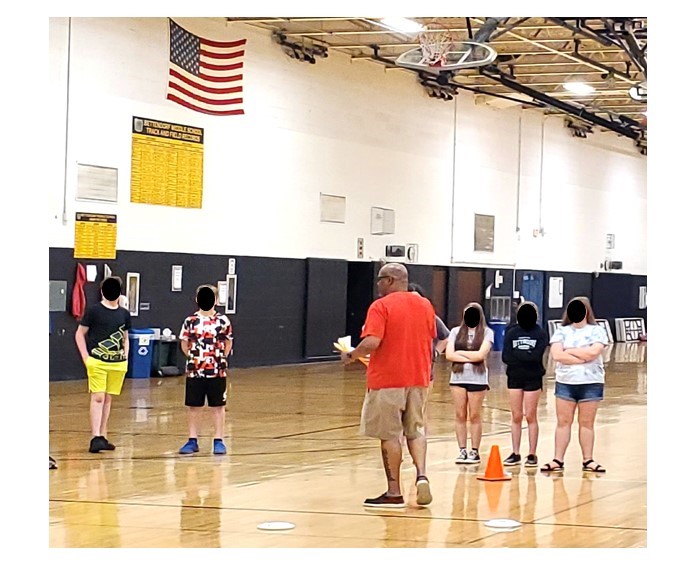 My Life My Quit
My Life My Quit (MLMQ) is a free and confidential way for teens to quit smoking or vaping. Support is available for every step of the way. It's YOUR LIFE and My Life My Quit is there to help you live it YOUR WAY. The MLMQ website offers more information about their services, including an online chat option to speak with a quit counselor. Visit the Illinois MLMQ website at https://itql.mylifemyquit.org/index and the Iowa MLMQ website at https://ia.mylifemyquit.org/index.
Visit our Cessation Resources page for other programs that can also help with quitting tobacco use.
ISTEP
Iowa Students for Tobacco Education and Prevention (ISTEP) is a youth-led activism organization that spans across the State of Iowa, including Scott County. ISTEP members educate other students, community leaders, and loved ones about the dangers of tobacco and vaping.  More information about the ISTEP organization can be found on their website and on their Facebook page.  You can also follow @IowaSTEP on Instagram and Twitter.
Currently, there are two ISTEP groups hosted in Davenport – The Shades of Success group at Davenport Central High School and a group held at the Safer Foundation. The students enrolled choose which activities to host and put the work into implementing them in the community.  Check out some pictures of their amazing efforts below!!!  
If you would be interested in putting an ISTEP group together for youth at your school or organization, please reach out to the Scott County Health Department at 563-326-8618.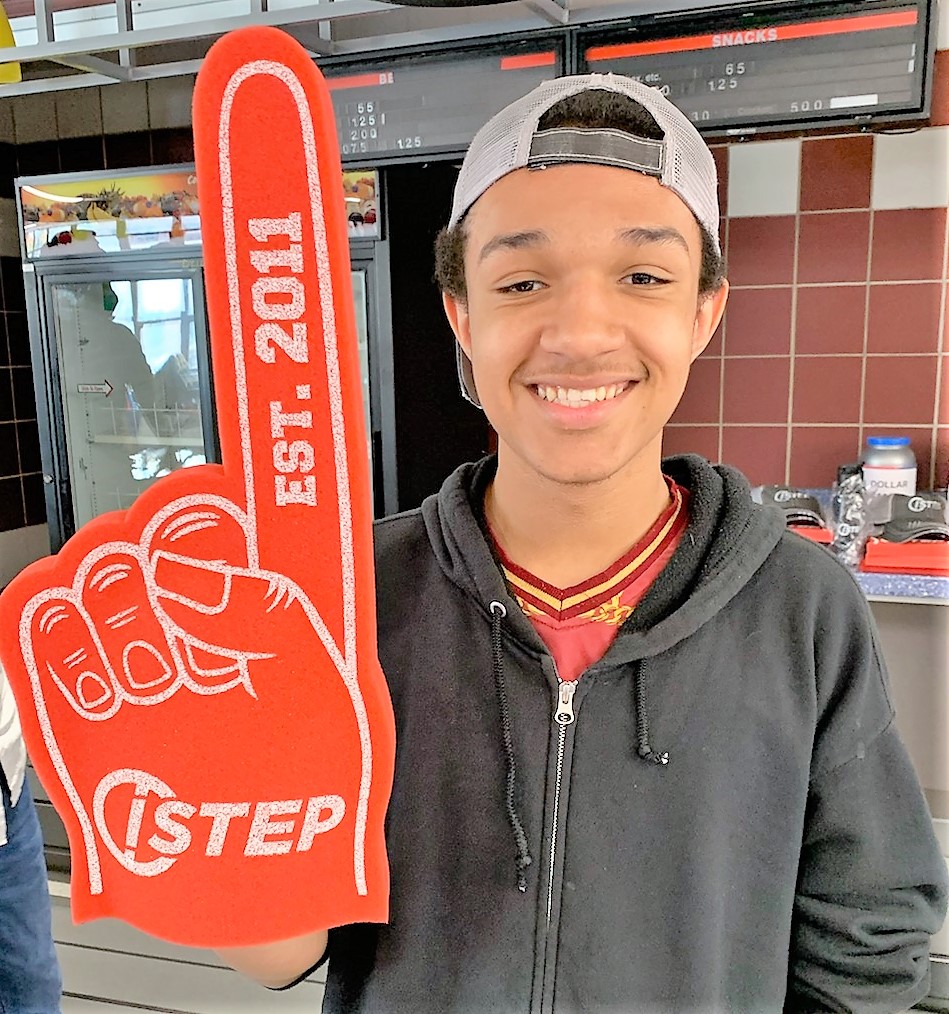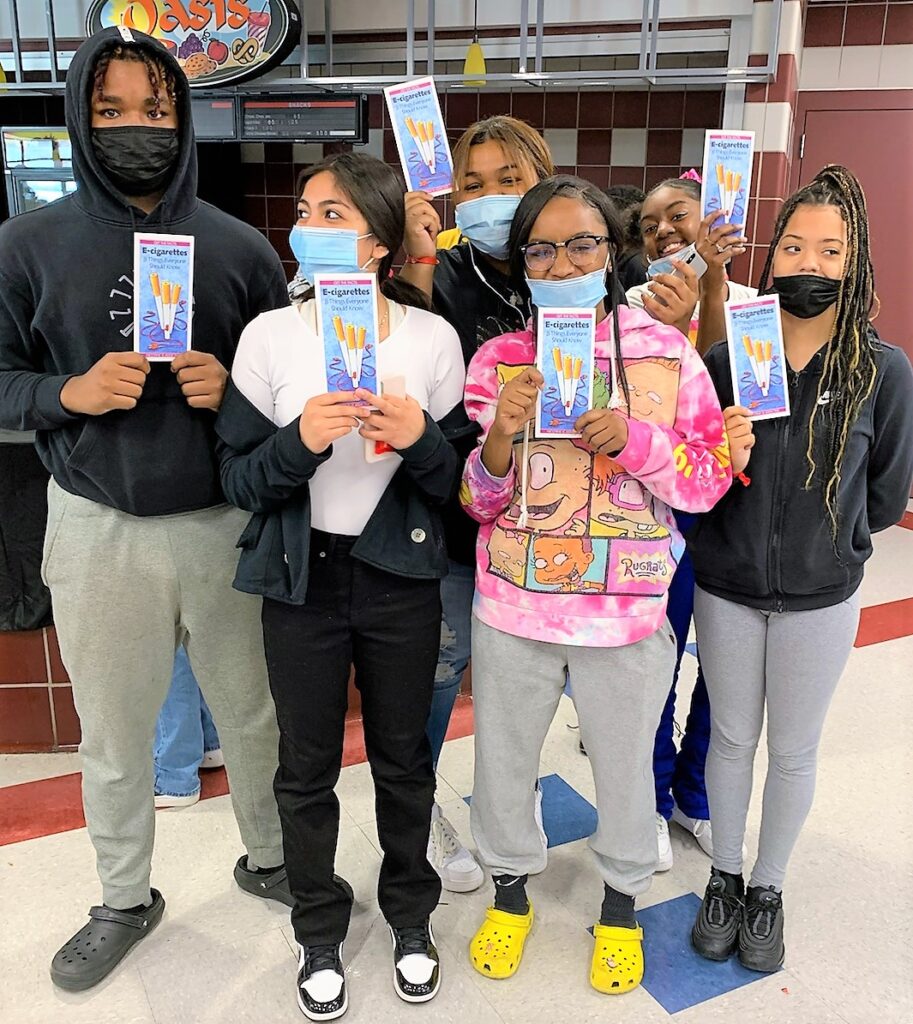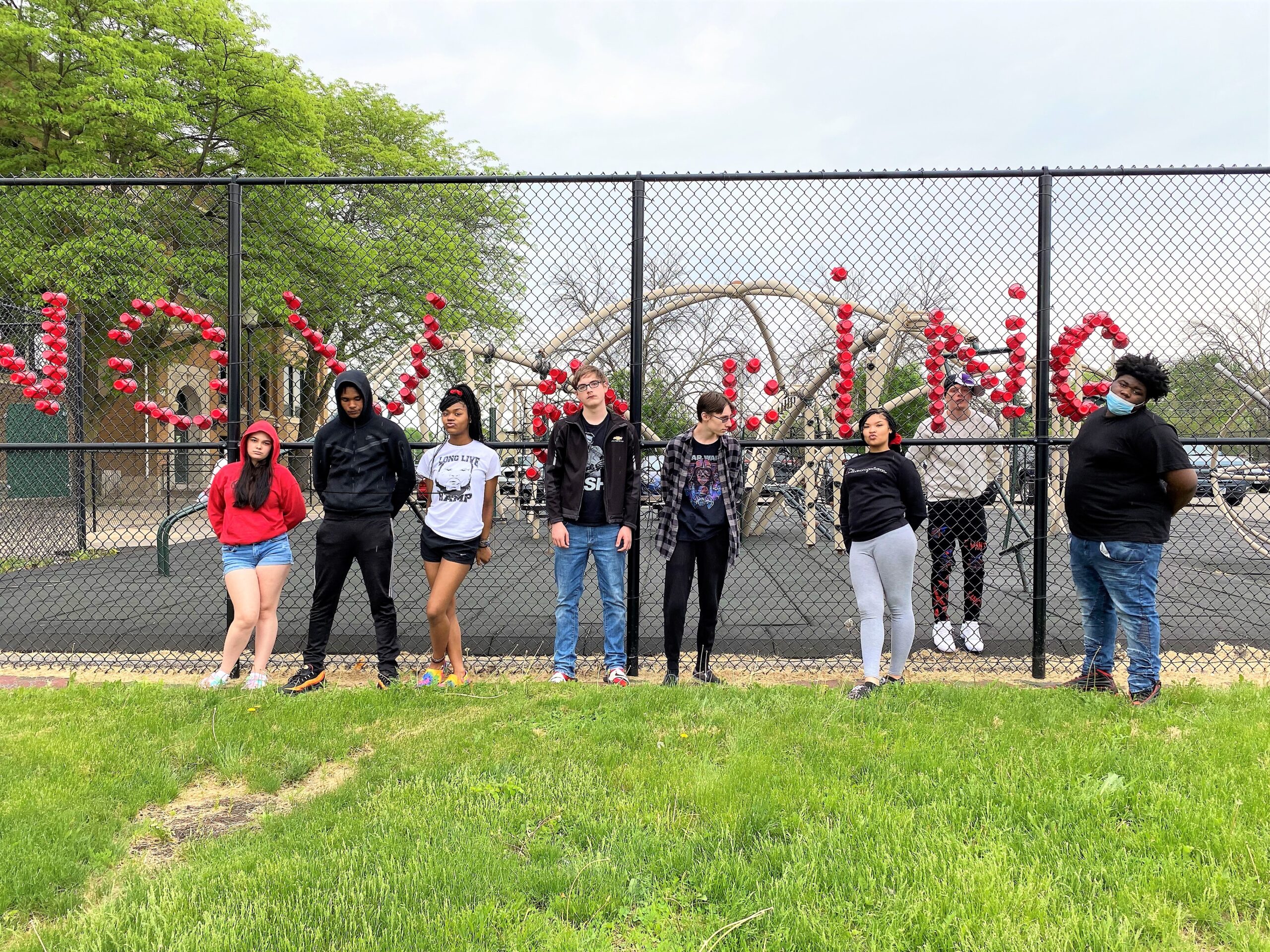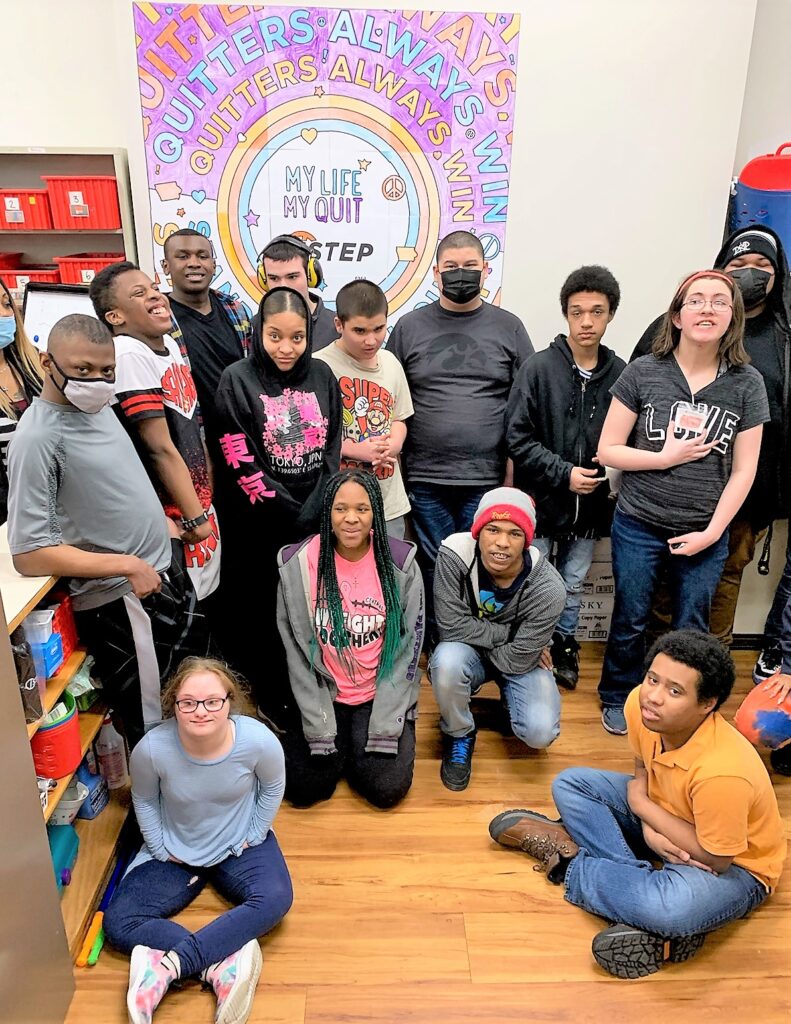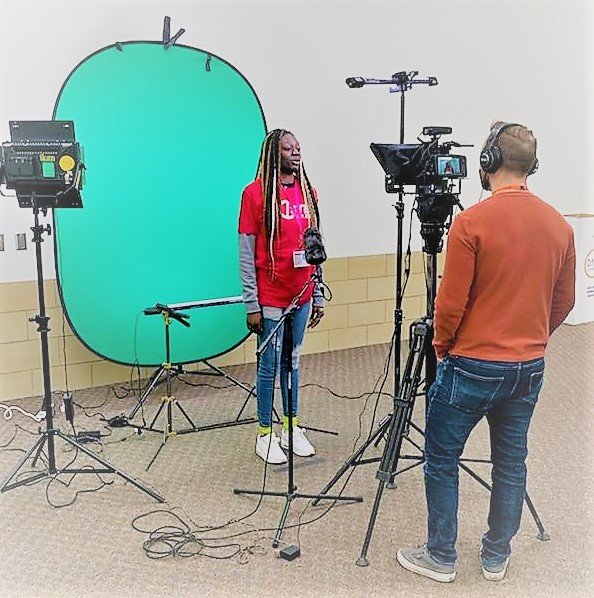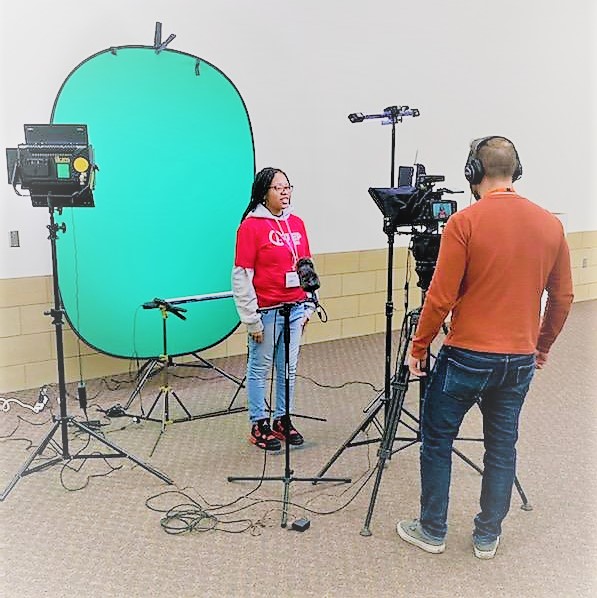 Check out these other helpful Youth Focused Tobacco Resources:
The Campaign for Tobacco Free Kids